››
Merlo Farming Group
››
Merlo Farming Group
Merlo Farming Group
Commodity Prices
Recent Almond Sales
Variety
Date of sale
$ per pound
Previous
% Change
Recent Rice Sales
Variety
Date of sale
$ per pound
Previous
% Change
Recent Walnut Sales
Variety
Date of sale
$ per pound
Previous
% Change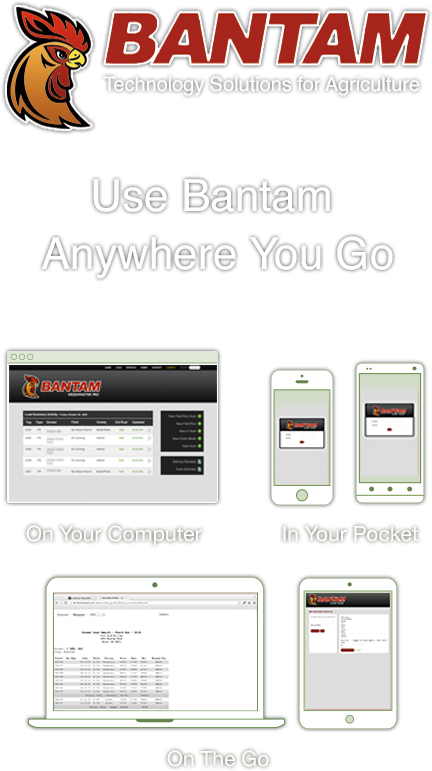 Commodity Forecasts and Reports
Back in September Western Weather Group issued a special weather statement discussing El Niño, the Blob and the potential uncertainties heading into this year's "Godz
California's drought has sparked a controversy around one of the state's most popular crops: almonds.
KEY MARKET HIGHLIGHTS: CA 2015 ACRES DOWN TOWARDS 350,000, TRENDING LOWER - California Snow Pack on April 1 Lowest on Record –Snow Gone – Reservoirs Draining!
California's 2015 almond production is forcast at 1.80 billion meat pounds, down 3 percent from May's subjective forecast and down 4 precent from last year's crop.
Almond Industry Position Report 2014-2015 Crop Year