Technology
The proper management of multimillion dollar land assets require more than the limited information provided by conventional sources. We believe it is only through a combination of rich experience and sophisticated technology that we are able to achieve our goal of transparency for our clients. All of which produces sound management decisions.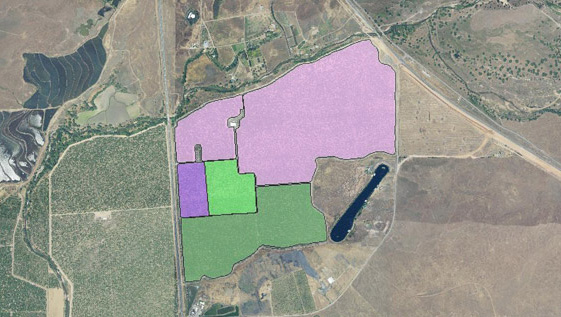 Satellite Imagery and Overlays of Land Assets
Using our fully integrated farm accounting, field record keeping and GPS land mapping software, we can display several sources of enterprise and land data information. This cutting-edge software allows our client's to access their property information and enterprise data from any location at anytime.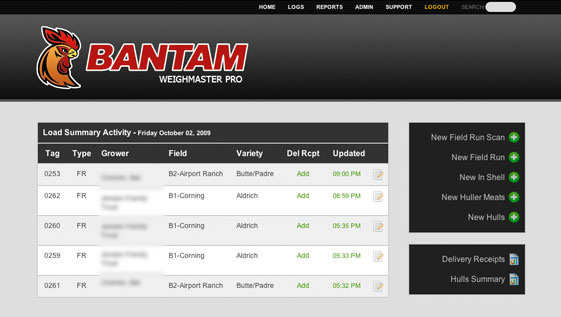 Technology Solutions for Agriculture
Merlo Farming Group has developed an unrivalled platform of technology in the agri-business industry, generating the ability to present an unparalleled depth of market information and enterprise data. Dedicated to transparency, Merlo Farming Group through its network of strategic affiliations promotes an environment which enables MFG to anticipate, respond and exceed client expectations. We offer our client's the benefits of our relationships and resources in the industry, while at the same time our central management system provides immediate and real time access to market price and cost information. Strategically capturing information from a variety of sources, our company focuses on the collection and management of the most current and accurate data available.